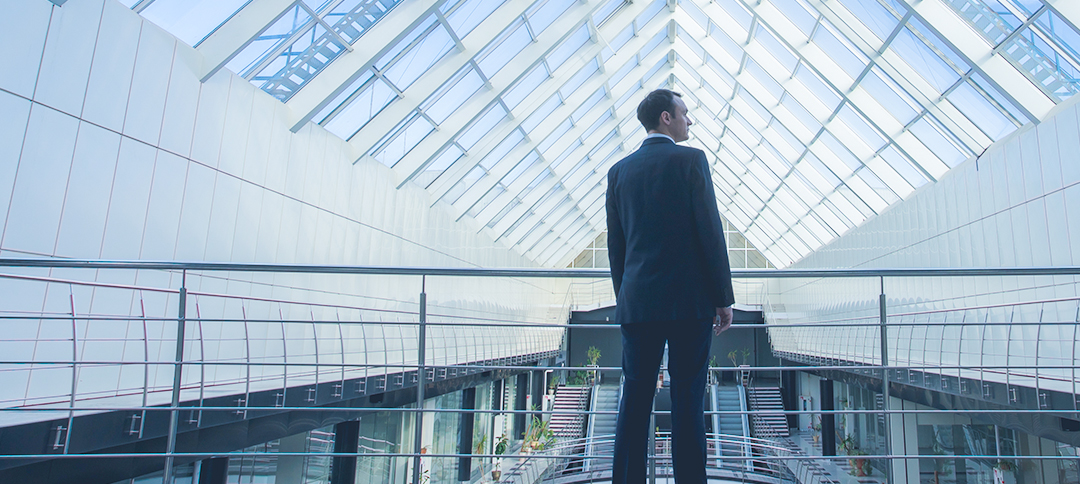 Daigas G&P Solution engages in its business activities based on the following mission and vision.
Mission
Bring environmentally-friendly energy solutions to Japan and the world. We provide solutions to clients involved in the energy infrastructure business.
Vision
Delivering peace of mind and moving experiences to customers

Everything we do is to offer peace of mind and moving experiences to our clients.We leverage our comprehensive expertise, which spans from facilities construction on through to operation and maintenance, to provide solutions that aid our customers in building up a high-quality energy infrastructures towards the stable supply of energy

Bringing environmentally friendly power to the world

Global warming is a pressing issue for all of humanity. We deliver demonstrable and innovative solutions to battle climate change.
In order to realize a low-carbon society, we do our best to create and disseminate environmentally friendly energy.

Bringing further innovation beyond established approaches

Utilizing our over half a century of expertise in the creation, use, and development of LNG and gas facilities and power plants, we develop products and challenge the global market with a view towards the coming digital era as we expand into new business segments.

Towards a company beloved by all employees and their families

We continue to promote diversity and better ways of working in order to ensure that each and every employee feels a sense of ownership in their work and feels motivated by it.
We strictly uphold compliance in order to ensure that we continue to offer abiding peace of mind to our clients, employees, and their families.